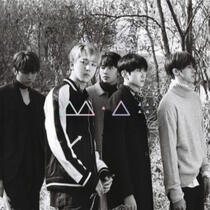 dilfcnu
phoenix / river / izz
he him 17
white
transmasc / genderfluid
bisexual
neurodivergent
⠀
(-) succulents. art. kdramas. bls. color guard. biking. the ghost of wind by ze:a.
(-_-) loud noises. homework. b1a4 antis. neurotypical and cis people /hj
BYF! i'm nd, i mostly talk about 2nd gen/early 3rd gen groups, i support ot5 b.a.p, ot6 vixx, ot3 cnblue, ot4 day6, and ot7 btob, i also support ot3 b1a4 but stan jy and br in their own activities, i do not condone/support any problematic actions of my faves
DNFI! you fit the standard dfi criteria, you're under 14, you anti hongbin + ilhoon + jung jinyoung + baro + any of my ult groups, you support himchan

dilfcnu's
stan list!
TOP ULTS!
b1a4 gongchan ♡
cnblue jungshin ♡
ze:a siwan + hyungsik ♡
nu'est minhyun ♡
jbj95 kenta ♡
seventeen jun ♡
n.flying seunghyub ♡
b.a.p daehyun
infinite woohyun
2pm taecyeon
bigflo lex
100% minwoo
day6 young k
ULTS!
shinee taemin
verivery yongseung
vixx ken + hongbin
hotshot timoteo
tvxq changmin
lucy sangyeop
victon seungwoo
wei donghan
onf etion
monsta x kihyun
ateez seonghwa
btob minhyuk
mblaq thunder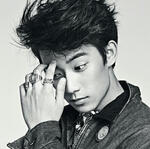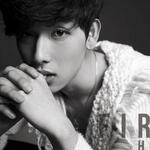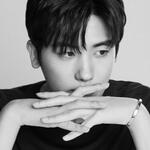 NON KPOP! linkin park, coldplay, the 1975, xnine wu jiacheng, z.tao, yuya matsushita, x4, ghost like girlfriend, dish//, yoasobi, etc